We'd spent so much time converting our loft into a brand new space, but it never felt quite right, so when Cover Styl' got in touch to show me how I can improve it without replacing, I couldn't wait to get designing!
The room used to be boring and feel unfinished
When you're designing any new space, you start to picture exactly how you want it. For me, it was crisp lines, neutral colours and a minimalist, hotel feel. We went for a Skimming Stone paint and a wood effect bedsides. I thought it would look cosy but stylish. Fast forward to my new furniture arriving, and it just wasn't doing it for me.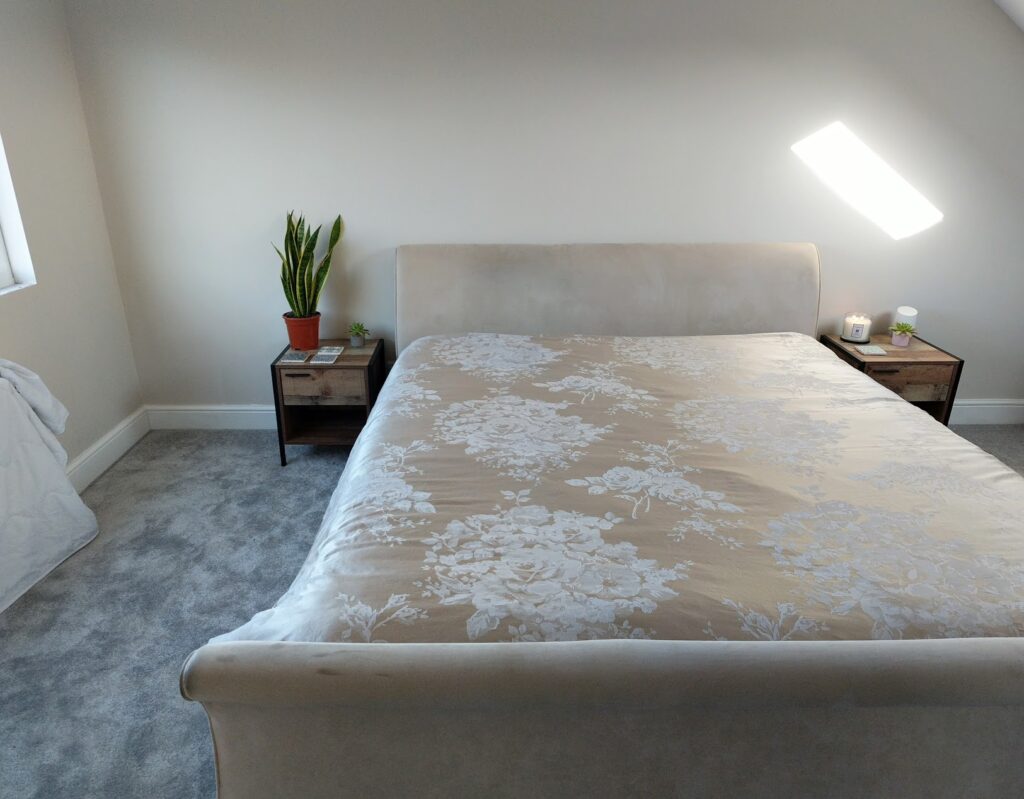 Planning with Cover Styl'
Cover Styl' got in touch to tell me I could improve any area of my home without replacing anything. Bingo! They sent me out my design pack which was full of ideas, swatches, inspiration and real examples. With over 470 style choices, I was in my element and the possibilities were running away with me as I was torn between leathers, stones, fabrics, glitters and more.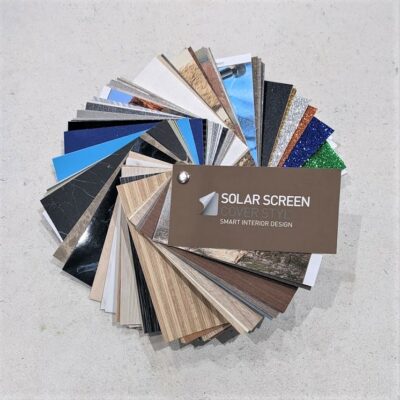 Vinyl can be used to cover a variety of surfaces!
With my colours chosen, I had to decide what I wanted to improve in my room to bring it all together. I knew I wanted the main wall doing in my loft bedroom as it really needed something and I loved how the examples in the design pack had really popped with a unique design. I knew this would give me that boutique-hotel feel and eventually settled on a fabric style (MK18).
Next up, my bedside tables. 
When I first ordered the tables I was hoping they would make the room feel cosy and bring a bit more nature indoors, but they just clashed. They were a wood effect and definitely not the hotel feel I wanted. I chose Caramel Leather for these.
And finally, in true 'don't replace' fashion, I had a planter chosen for my third item to be improved. I got these as a set of 4 from ebay for £10. A real bargain,  but the paint was flaking off, they were looking damaged, and definitely not worthy of being used indoors! These would be wrapped in Soft Brushed Gold.
Wrapping day came around and I was so excited! It felt like I had a new bedroom on order and I couldn't wait to see the results. 
The bedside tables went first and I was so pleased with the finish as well as the cover I had chosen. The leather look suited the bedsides perfectly and looked like I had bought them that way.
Next up was the wall. This had previously been painted in a wall emulsion which did cause a little difficulty on application. It took an extra couple of steps to the pot and bedside tables as the wall had to be sealed and left to dry, but once application could start, I was amazed at how quickly the wall was wrapped and completely finished ready for me to style.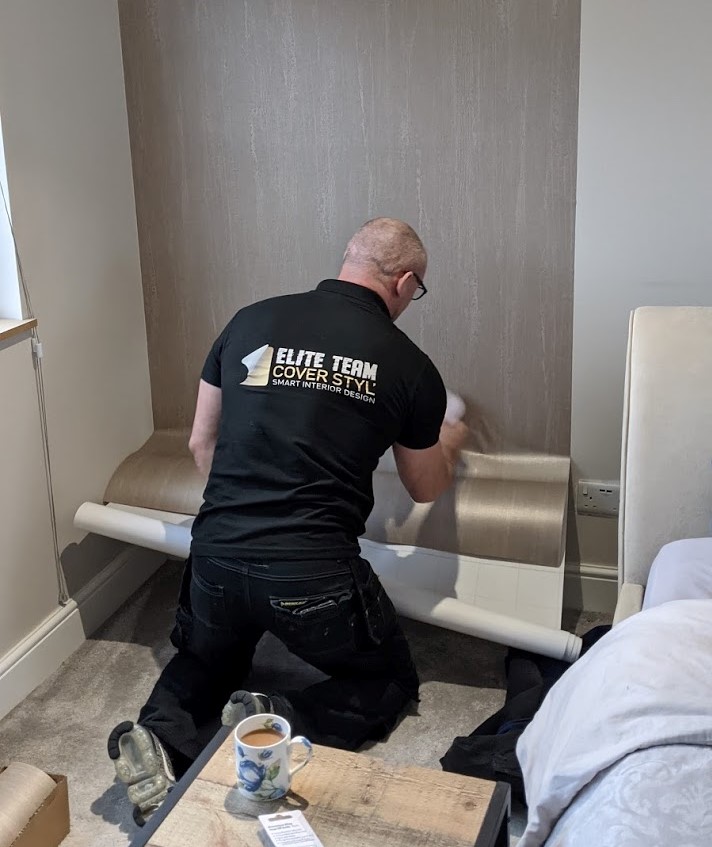 A completely transformed bedroom!
Overall, I am so happy with the results of the vinyl wrap. It was never something I had considered before and the results have made me constantly wonder what else I should wrap. (Check out the fabulous kitchen over at @Loft208 for more inspo wrapped by Cover Styl'!).
You can see my fully transformed bedroom in the gallery below!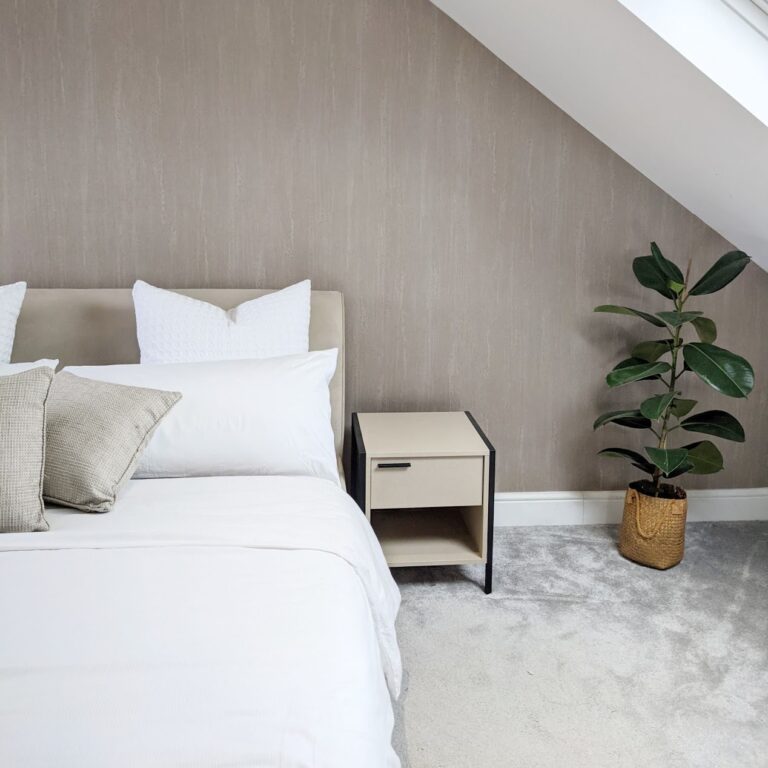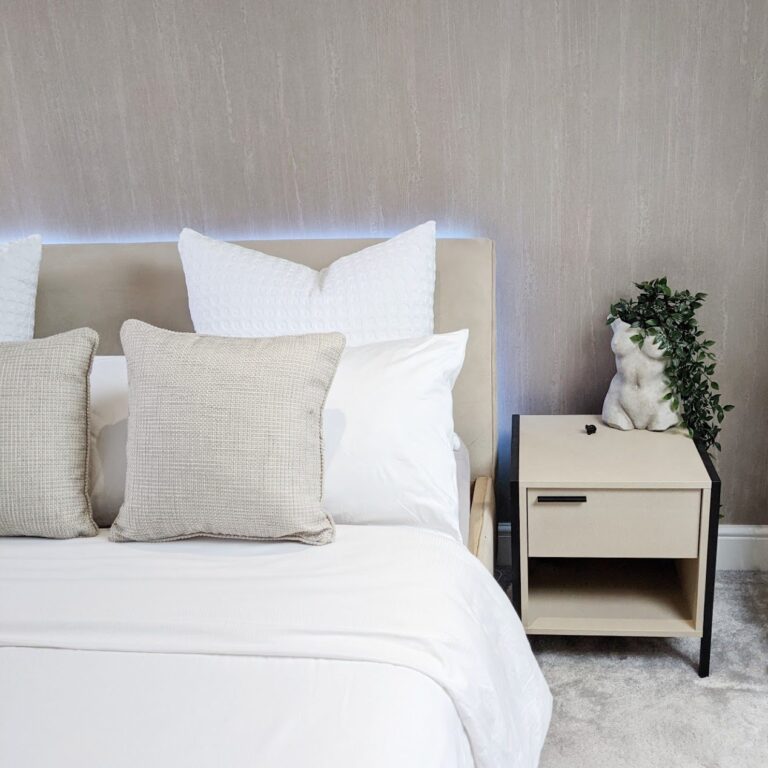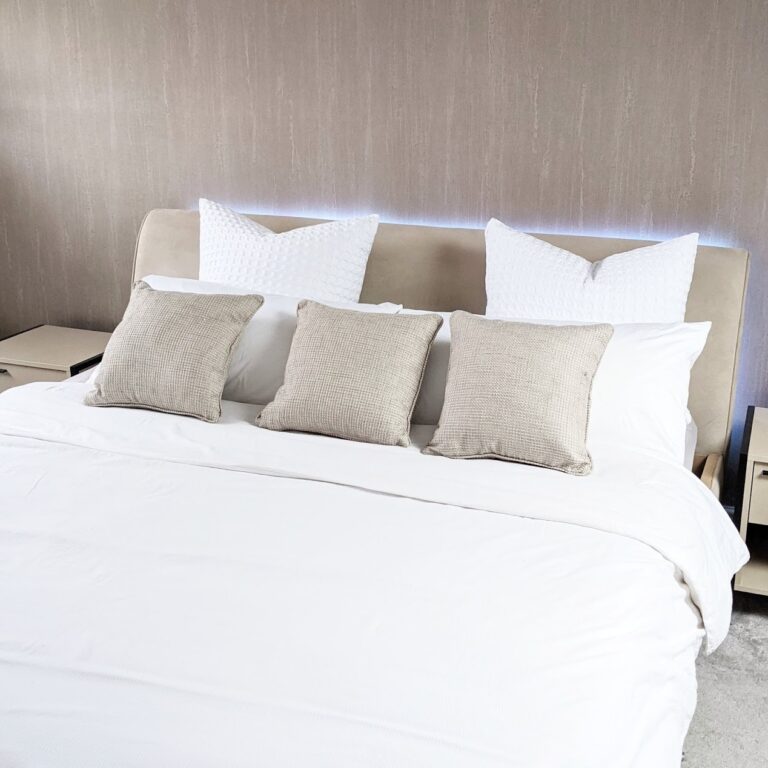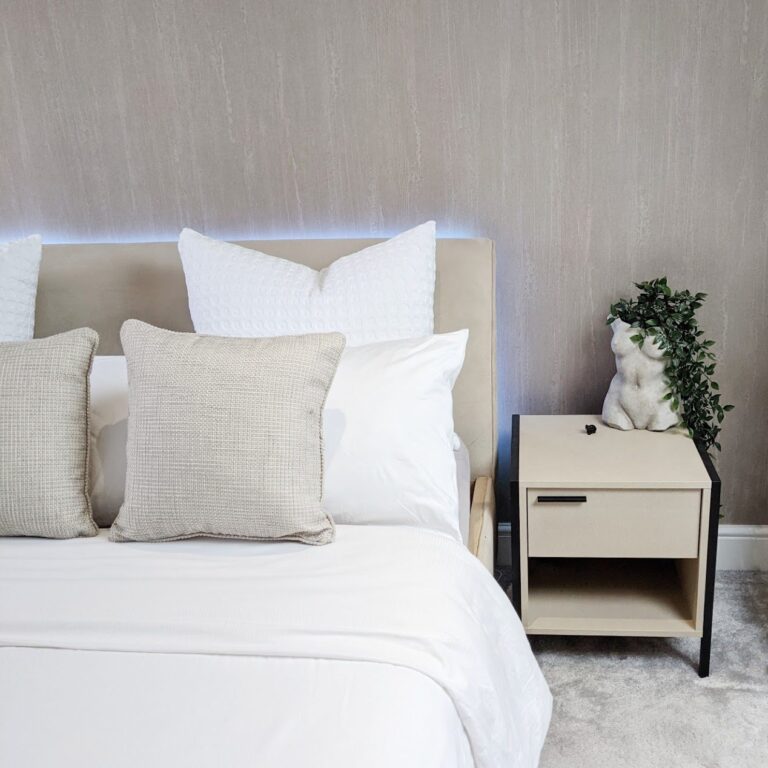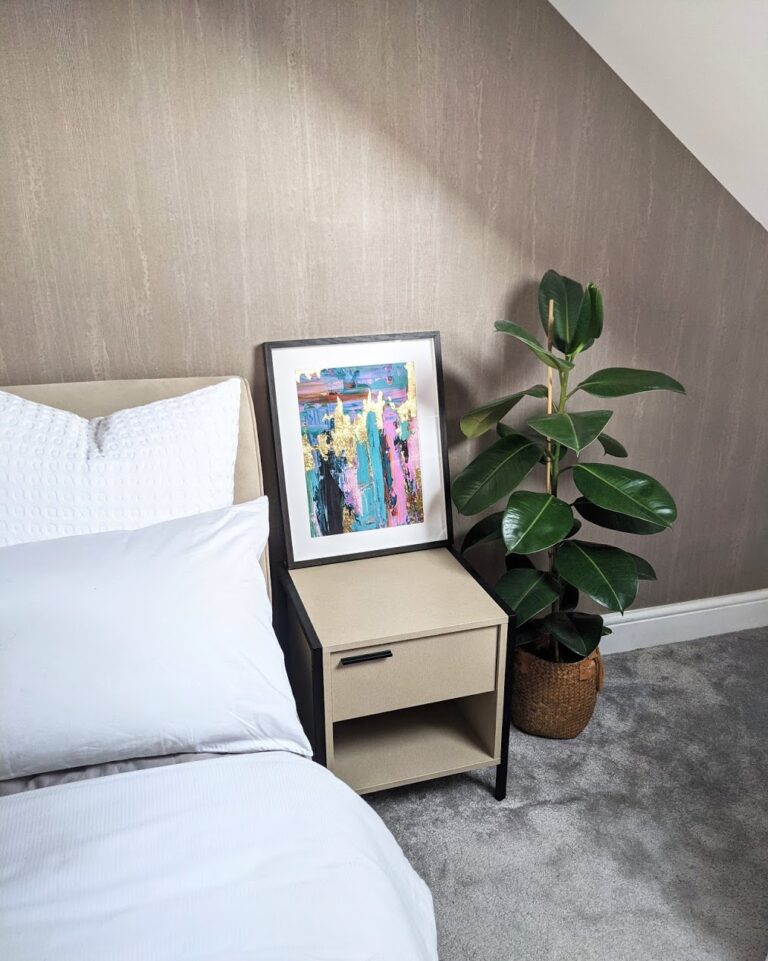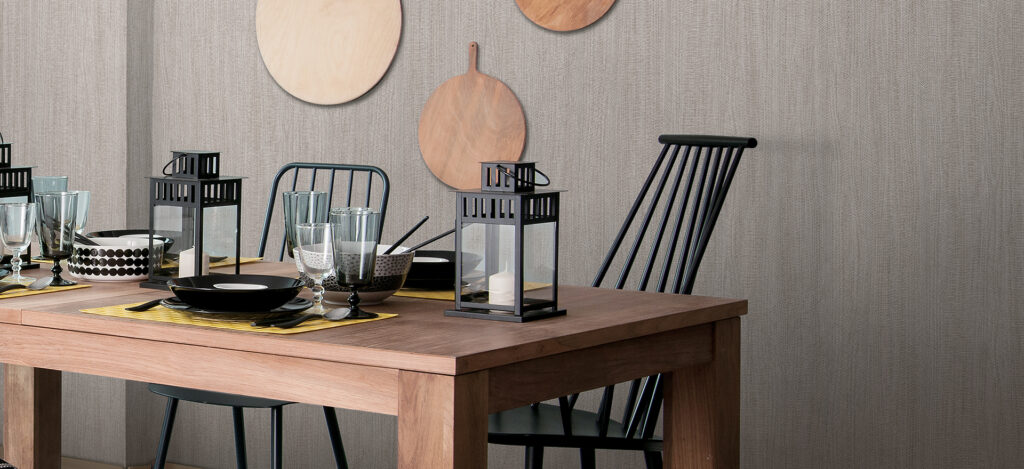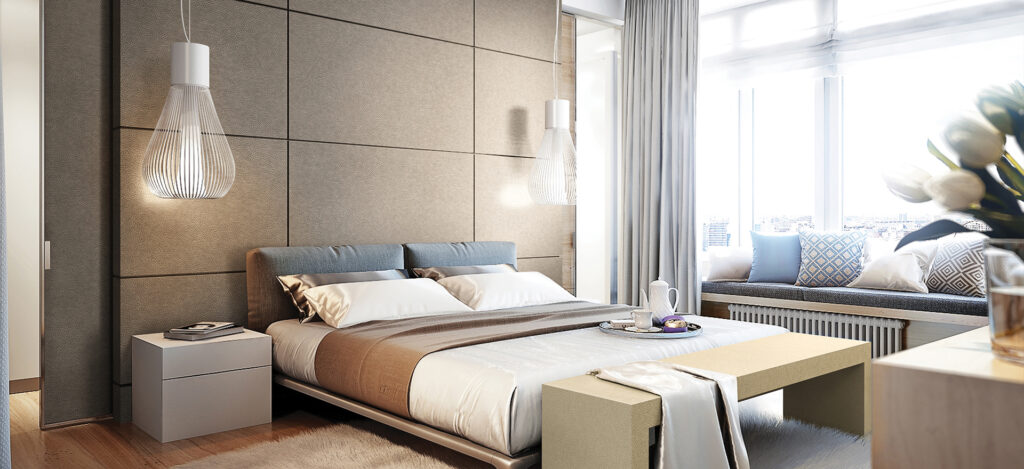 Any questions? Find me at @Our_London_Home on Instagram